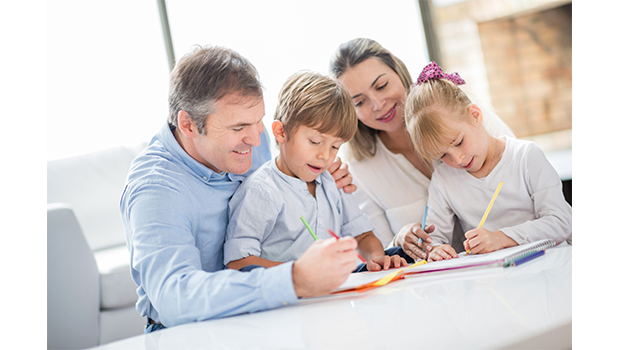 Family engagement is all about teamwork. When families engage and interact with the schools, administrators, and teachers, the outcome is a win-win for all. When families feel welcomed and important, the more active role they will take in their child's education. Here are 3 simple ways to get families engaged, and keep them engaged!
Offer a welcoming environment
Greet families with enthusiasm.
Encourage families to volunteer in your classroom. You can keep it simple and assign them a job such as listener while students practice reading aloud, or ask them to help review basic math facts with a struggling student.
You can also tap into strengths of the family. If you have a family member who loves computers, have them help the students with a new computer program. If you have a parent that works as a cashier, have them come and give a presentation on handling money, etc.
Families who may not be comfortable in a volunteer role may still be enthusiastic to come and observe the class for an hour or two. Most times families are surprised at the amount of movement and learning that takes place in a day!
Truly listen
Reach out. If a family is hesitant to contact you, making the first move can go a long way in building a relationship with the family.
Try a variety of communication types, i.e. email, text, phone, or apps are a great way to make use of technology available today.
Don't offer quick fixes, but long-term solutions to problems.
If needed, set time aside for conferences outside of scheduled parent-teacher conferences.
Send school home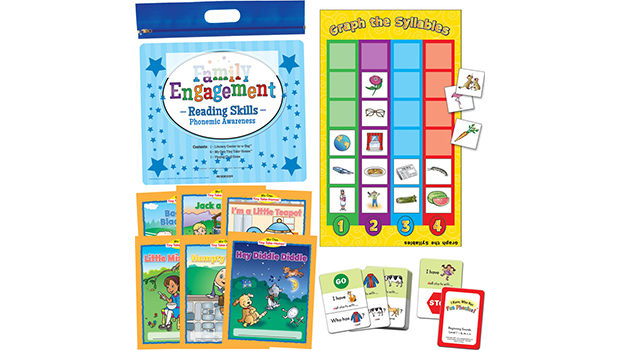 Create a system to send home games and other activities that can involve the whole family. Check out these family engagement kits that help you build skills at home.
When preparing for tests, create flash cards and study guides that families can use to help their student study and practice.
Use a notebook to create a communication log between home and school.
Instead of a simple signature space on reading logs and tests, create a space for parents to list their questions, concerns, or even their reactions.
By engaging families, you will build trust and relationships that will make your school year run more smoothly. When families are brought in to the fold of their child's education, they will take a larger stake in how they act, perform, and learn.
How do you empower families? Comment below!